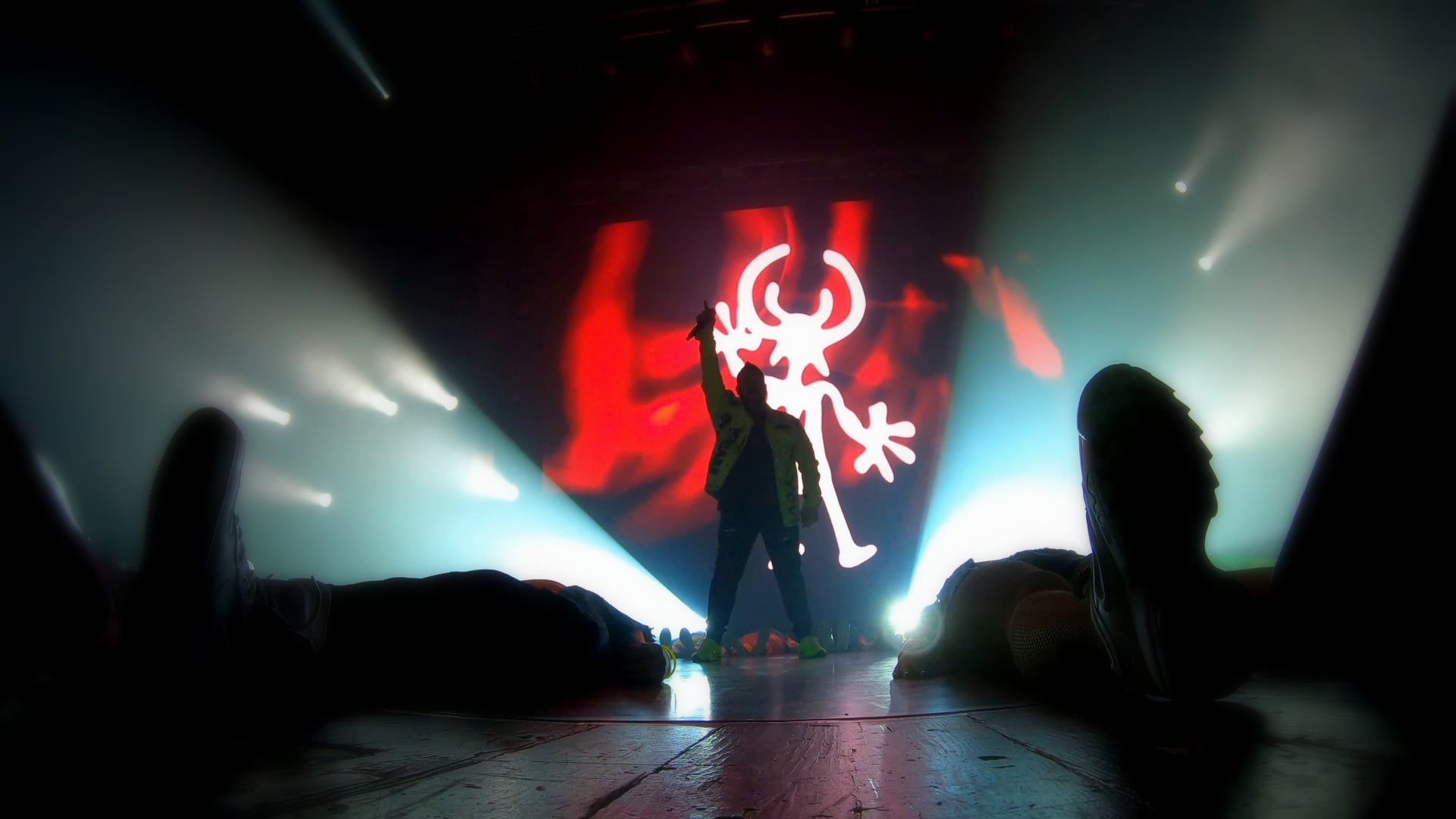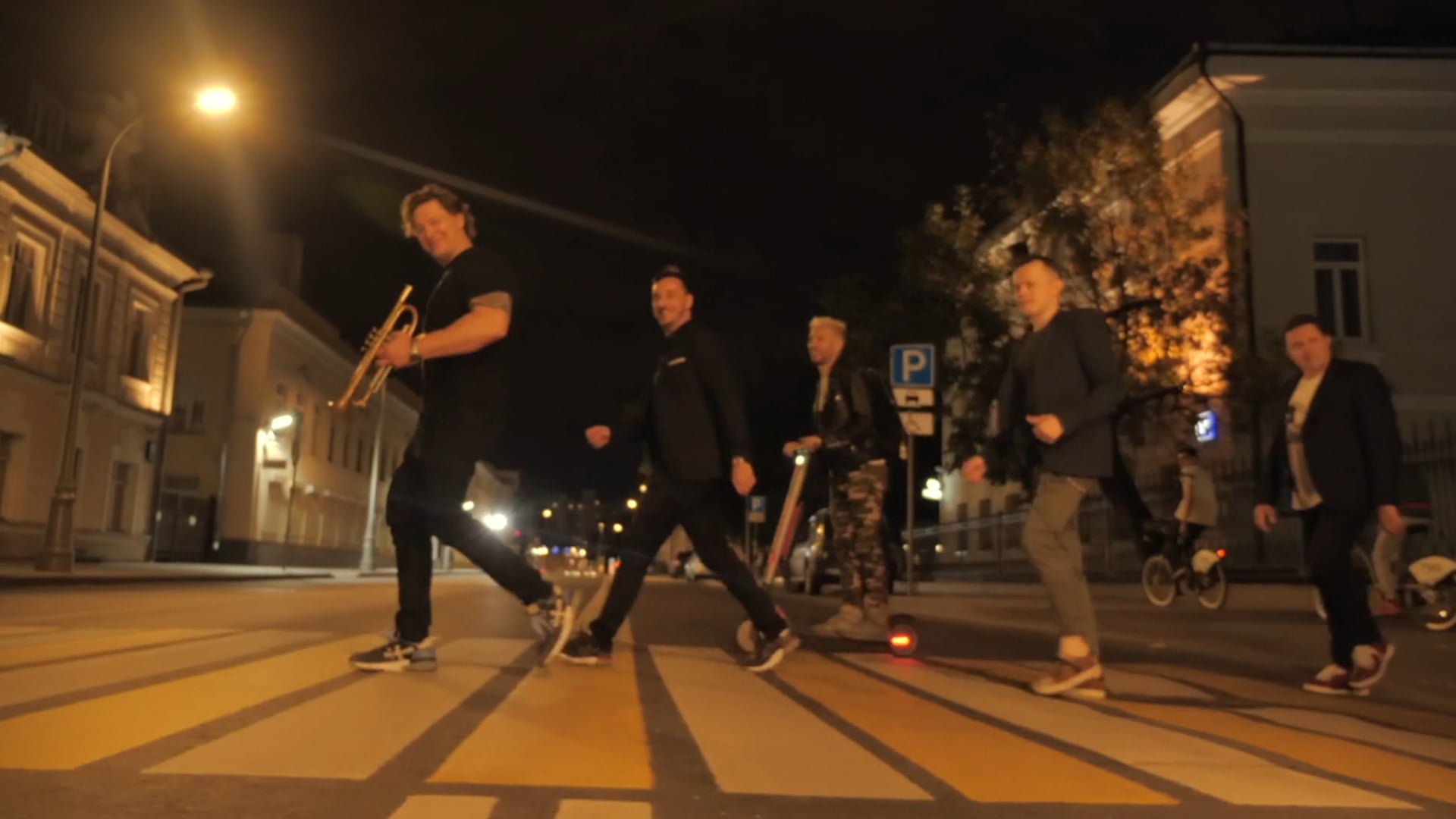 WIND OF CHANGE 2019 INTRO
01:11
РУКИ ВВЕРХ! ЛУЧШЕЕ ЗА 20 ЛЕТ
01:28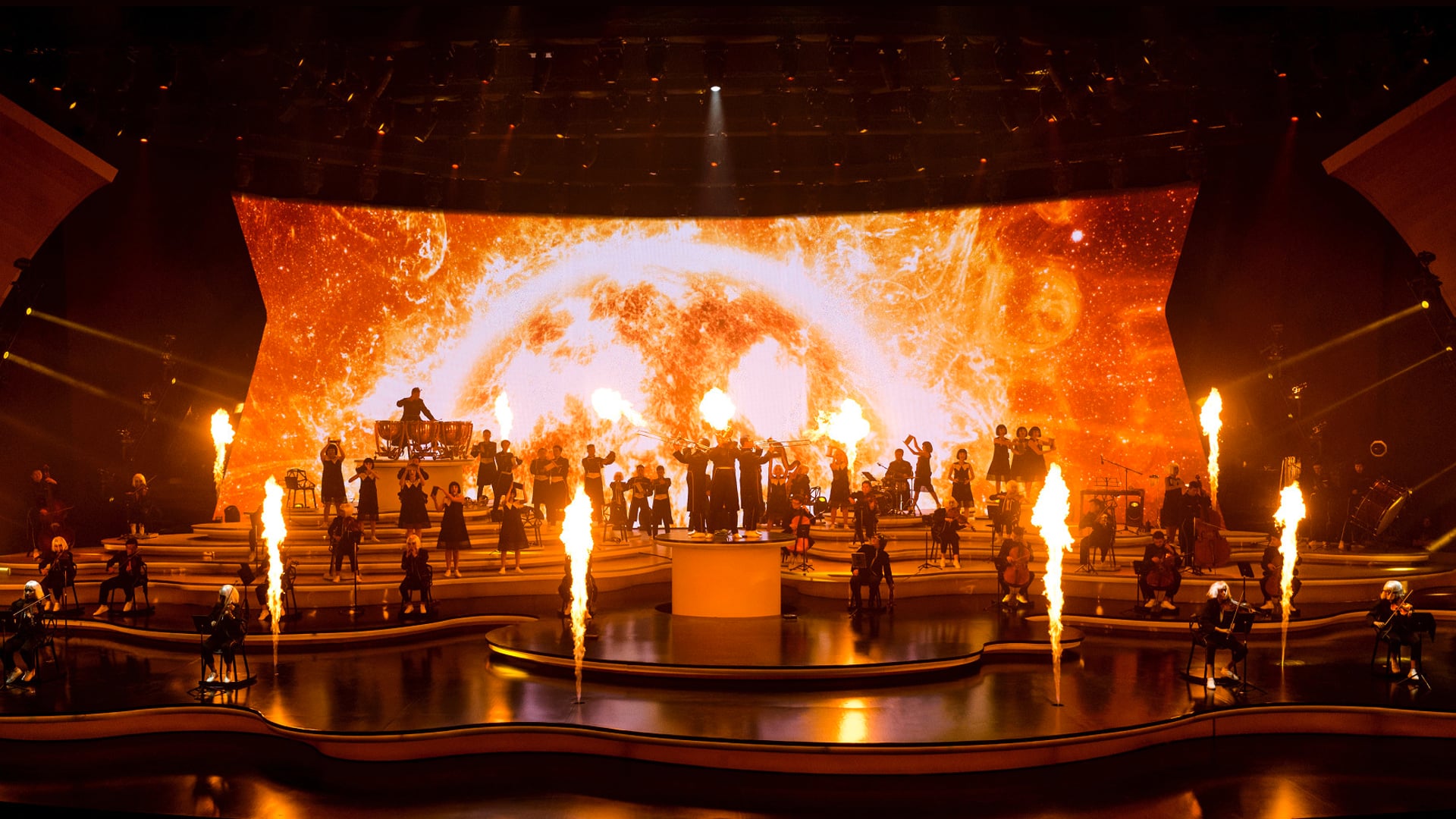 СИМФОНИЧЕСКОЕ ШОУ ENERGY OF SOUND
01:46
5 REASONS WHY
YOU SHOULD CHOOSE US
Q Stage Production provides comprehensive services in the field of organization of entertainment events. Our company is a close-knit team of professionals with extensive experience in all areas of this industry including the overall organization and project management, development and implementation of the creative concepts of the events, as well as full technical support.
​
​
Our specialists directly participated in such significant and large-scale projects as the Eurovision Song Contest of the 2009 in Moscow, the Opening and Closing Ceremonies of the 2014 Olympic and Paralympic Games in Sochi, shows and concerts at the Expo-2017 international exhibition in Astana, the cultural program of the World Festival of Youth and Students of the 2017, the National Music Award «MUZ-TV» (2016-2017), as well as dozens of other equally interesting events - from city festivals to corporate events.
​
​
In 2014, we decided to combine our competencies and experience within a single company to offer our customers a quality product and a modern, flexible approach to their needs and expectations. The high-quality standards of our services are based on the clear interaction of all team members, a large supply of creative and technical ideas, a pool of reliable partners for their implementation, as well as competent financial and legal support for ongoing projects.
​
​
At the same time, our company is quite young by the standards of the industry - which means that we are still full of enthusiasm in anticipation of new projects and our customers do not have to overpay for a big name!
First reason: is You
​
Customer orientation, priority of his interests and an adaptive approach to the event budget are the main principles of our profession
​
​
Second reason: all your dreams
​
Our job is to translate your ideas, but if suddenly they are not yet ripe, then we will certainly help them or offer ours
​
​
Third reason: all your words
​
We accept them as a guide to action, do not argue in vain, but carefully discuss all possible options with you
​
​
Fourth reason: is a lie
​
We do not deceive our customers, keep our word and do not promise what we cannot do. The price of our services does not contain hidden fees, it is always discussed before the start of work and does not change without a good reason
​
​
And the last but not least: reliable friends
​
We really love our work and are constantly developing, including as a result of partnerships with the best contractors in our country, which allows us to be confident in the quality, reliability and safety of the services provided
Alexander Getman
Executive Director
Anna Getman
Creative Director